Owain Browne
baritone
Owain Browne is a British baritone experienced in a wide range of musical styles and performance contexts. He has performed as a soloist on the international stage in concerts and operas and made his debut with Dutch National Opera as Luzifer in Day Three of their groundbreaking aus Licht cycle from Stockhausen's Licht Operas which was performed at the Holland Festival.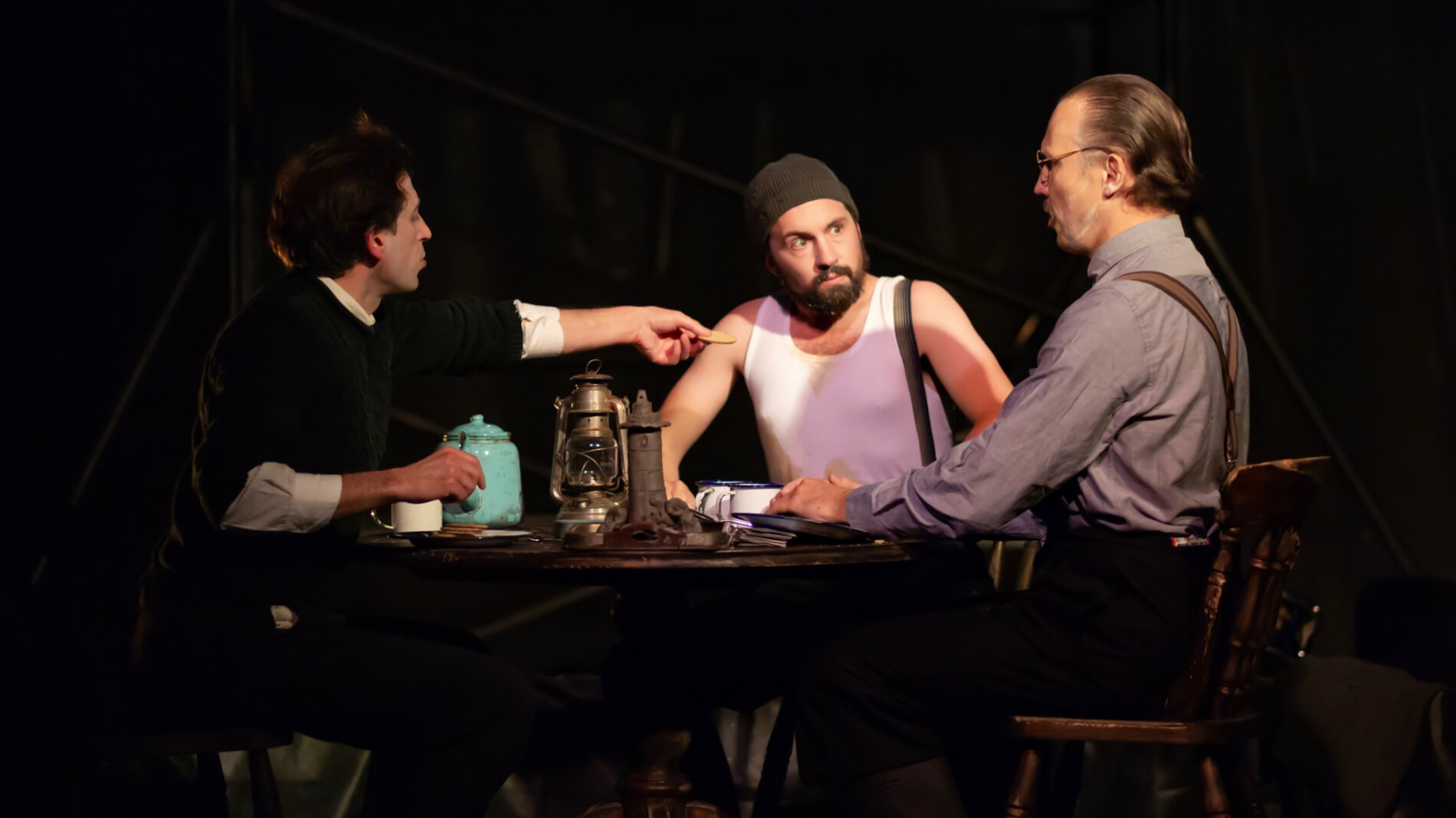 Owain as Blazes in The Lighthouse Peter Maxwell Davies, with Shadwell Opera
Owain is a graduate of Magdalene College, Cambridge and the Alexander Gibson Opera School at the Royal Scottish Academy of Music and Drama (now the Royal Conservatoire of Scotland) and later trained at the Flanders Opera Studio in Gent. He is particularly experienced in modern and experimental repertoire.
The performance of Owain Browne in the title role evoked a genuine emotional response and was deeply moving. —The Herald
In Glasgow he created the title role of Kaspar Hauser in an opera by Rory Boyle to critical acclaim. In Belgium he performed the role of Moritz in the first revival of Benoît Mernier's Frühlings Erwachen at the Minard Theatre in Gent. He has also performed in Melbourne as The Traveller in a staged production of Britten's Curlew River. More recently, Owain achieved critical success performing Officer 2 / Blazes in The Lighthouse by Peter Maxwell Davies for Shadwell Opera in London.
Browne played a devilish and tortured character in Blazes, navigating the vocal demands of the role alongside deep emotional turmoil.—Anthony Evans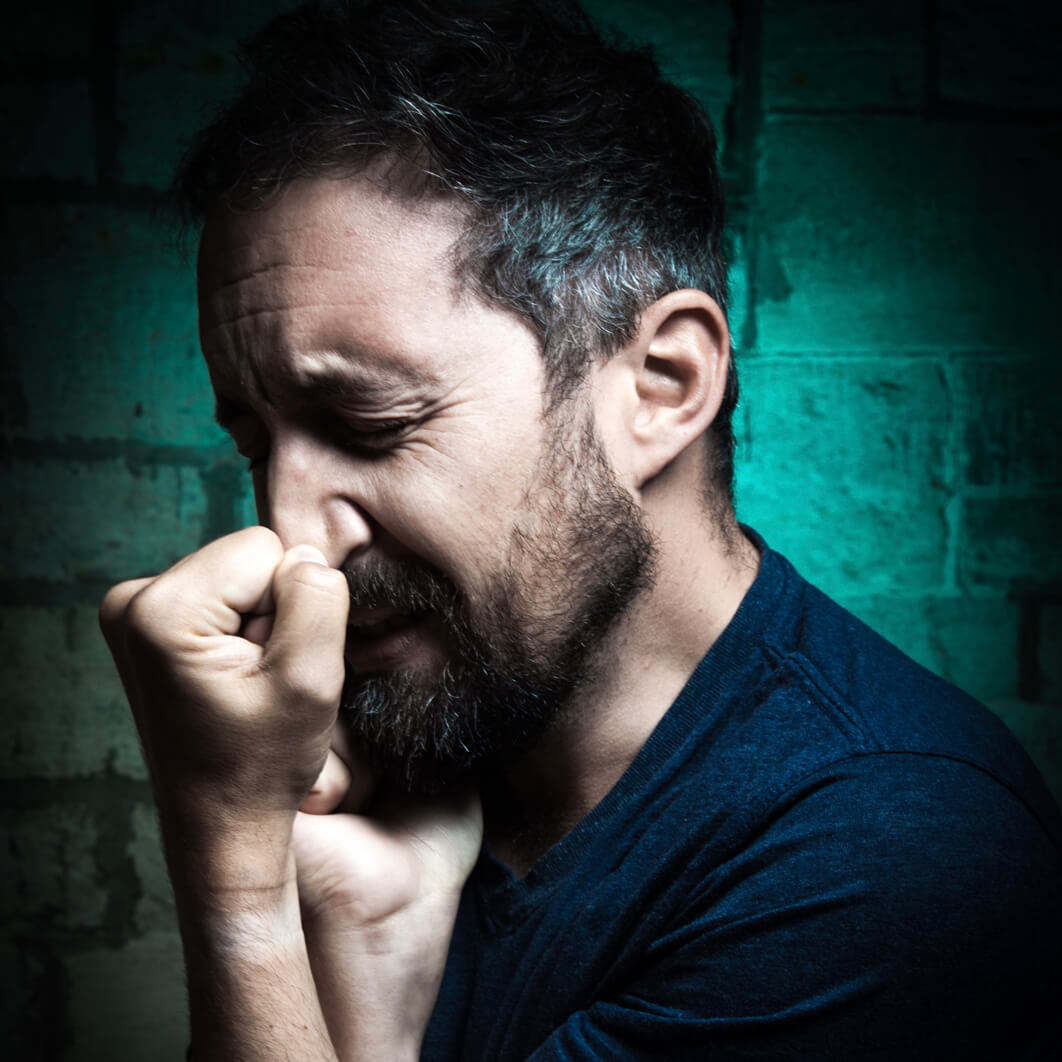 In more traditional repertoire, Owain has performed Masetto in Don Giovanni for Alden Biesen Zomeropera, Marcello in La bohème for the New London Opera Players, Dandini in La Cenerentola for Opera Loki, and in Heart 2 Get – a reimagining of material from Mozart's Da Ponte operas for a new audience on the main stage at Vlaamse Opera in Gent and Antwerp. He also has experience in operetta and has appeared as Dr. Falke in Die Fledermaus in the Wales Millennium Centre and as Pooh–Bah in The Mikado at the Hackney Empire and on tour.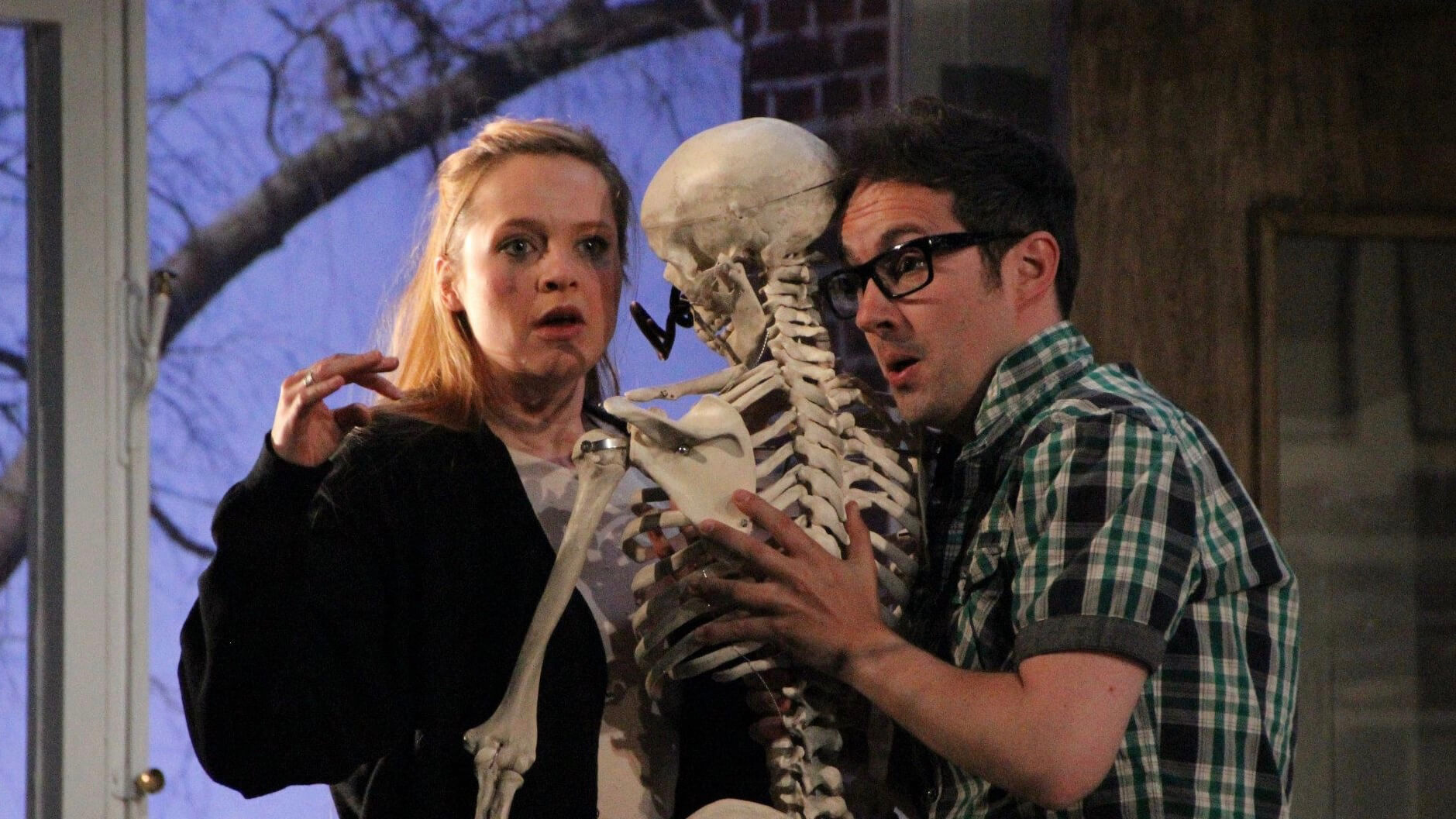 Owain made his debut as a baritone soloist at the Wexford Opera Festival in Bernstein a la Carte – a work made up of highlights from Bernstein's shows and songs, and at the Bath Festival as Riff in a concert performance of West Side Story.
…he displayed an excellent ability to characterize the various roles, showing a particular skill for comedy.—OperaWire
Owain has appeared as a soloist at the BBC Proms in Vaughan Williams' Serenade to Music with the RSNO and has performed widely as a concert soloist with british choral societies in works such as Bach's Matthew and John Passions, Mendelssohn's Elijah and Brahms' Ein Deutsches Requiem to name a few.
A former choral scholar, Owain is also an experienced choral and consort singer having worked in a number of professional choirs and opera choruses. He also gives regular recitals and has a particular love of twentieth-century English Song.